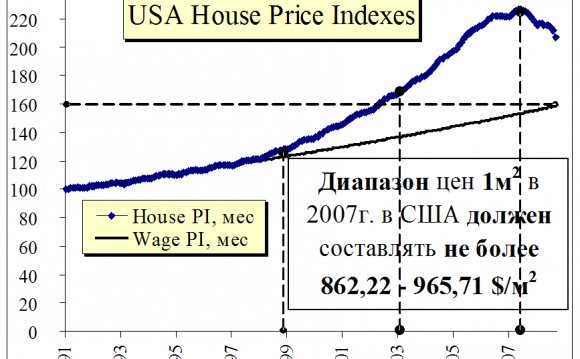 Causes Of The 2008 Crisis
Russia has followed the entire world by the global financial crisis that has affected many banks, large and small companies and almost the majority of the country ' s population. Let's try to figure out the patterns and coincidences of this crisis.
Causes of crisis in theory and practice
Theoretical reasons for the financial crisis-2009 could be the total non-return of bank loans by the population, the wave of bankruptcy of large mortgage agencies (Fannie Mae and Freddie Mac), banks (Bear Stears, Lehman Brothers) and insurance companies (AIG) in the United States. Concerned investors and clients began to close bank accounts massly. Another reason for the financial crisis is speculation on credit derivatives not only in the United States but also in Europe and Asia.
The practical reason for the financial crisis in Russia is that the stock market depends heavily on foreign investors. With a total Russian equity market, about $200 billion was owned by foreign investors. As soon as investors from the United States, Europe and Asia urgently needed funds, they started to sell stocks to Russian companies. About $100 billion was released from the Russian stock market. The shares were thrown out by large lots and fell sharply at the price, Sberbank stock, Gazprom was twice as low.
The main impact of the financial crisis on equity companies is the underfunding of current expenditures. The chain then begins with problems for banks that loaned companies, then all of this affects the population.
Crisis: legality or accident?
Another legitimate cause of the financial crisis in Russia is that Western banks have borrowed from leading Russian companies to develop businesses or lend to Russians. The total company debt was about $500 billion. After it became impossible to occupy the West and domestic banks significantly raised the interest rate, Russian companies had to cut costs and shut down projects.
Share this Post