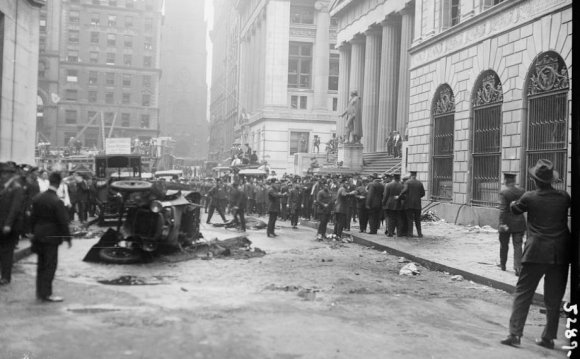 Wall Street Attack
Suspected in the largest hacking attack in Wall Street, a United States citizen, Joshua Aaron, is in Moscow and is negotiating to return home. Interfax refers to this by reference to Bloomberg and its sources. In Russia, a suspect is in a reception facility for irregular migrants. It appears from the court documents that he was arrested in May 2016 for violating the visa regime following a check of a rented apartment located above one of the Beverly Hills Diner restaurants. On 20 May, the court fined Aaron 5,000 roubles and ordered his removal from Russia. The court dismissed the appeal.
According to Bloomberg, Aaron entered Russia from Ukraine on 23 May 2015, his arrest warrant was issued in the United States several weeks later.
Aaron and two Israeli citizens are suspected in a series of attacks from 2007 to 2015 and the theft of data from over 100 million JPMorgan Chase and other financial organizations. Data have been used in various illegal schemes, including the manipulation of the stock market, and the investigation is considered. The hackers' income is estimated at hundreds of millions of dollars. As the attacks occurred, Aaron often went to Russia, notes Bloomberg. Moscow offered the United States "equivalent" prisoner exchange, but did not receive any reply, adds "Interfax".
Share this Post